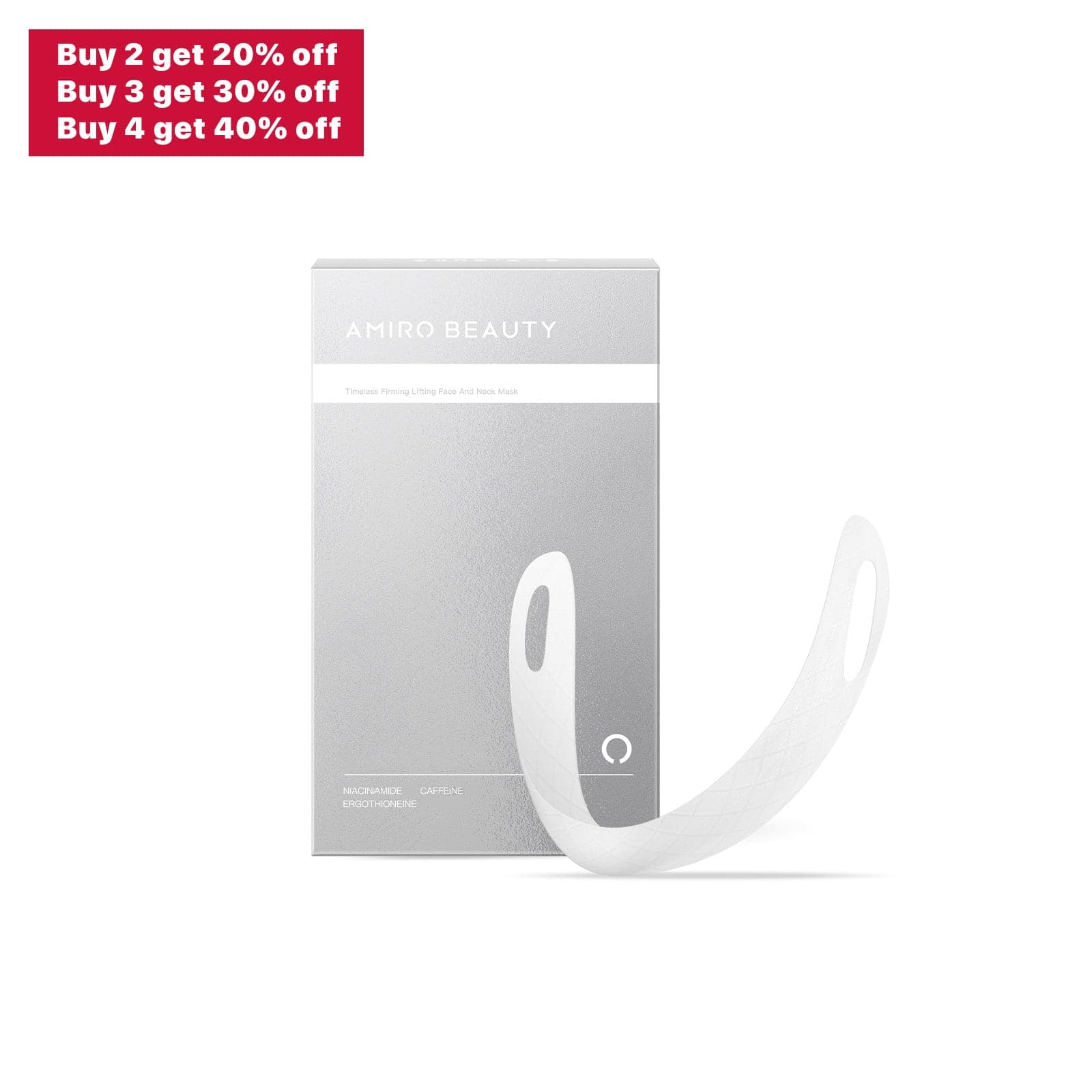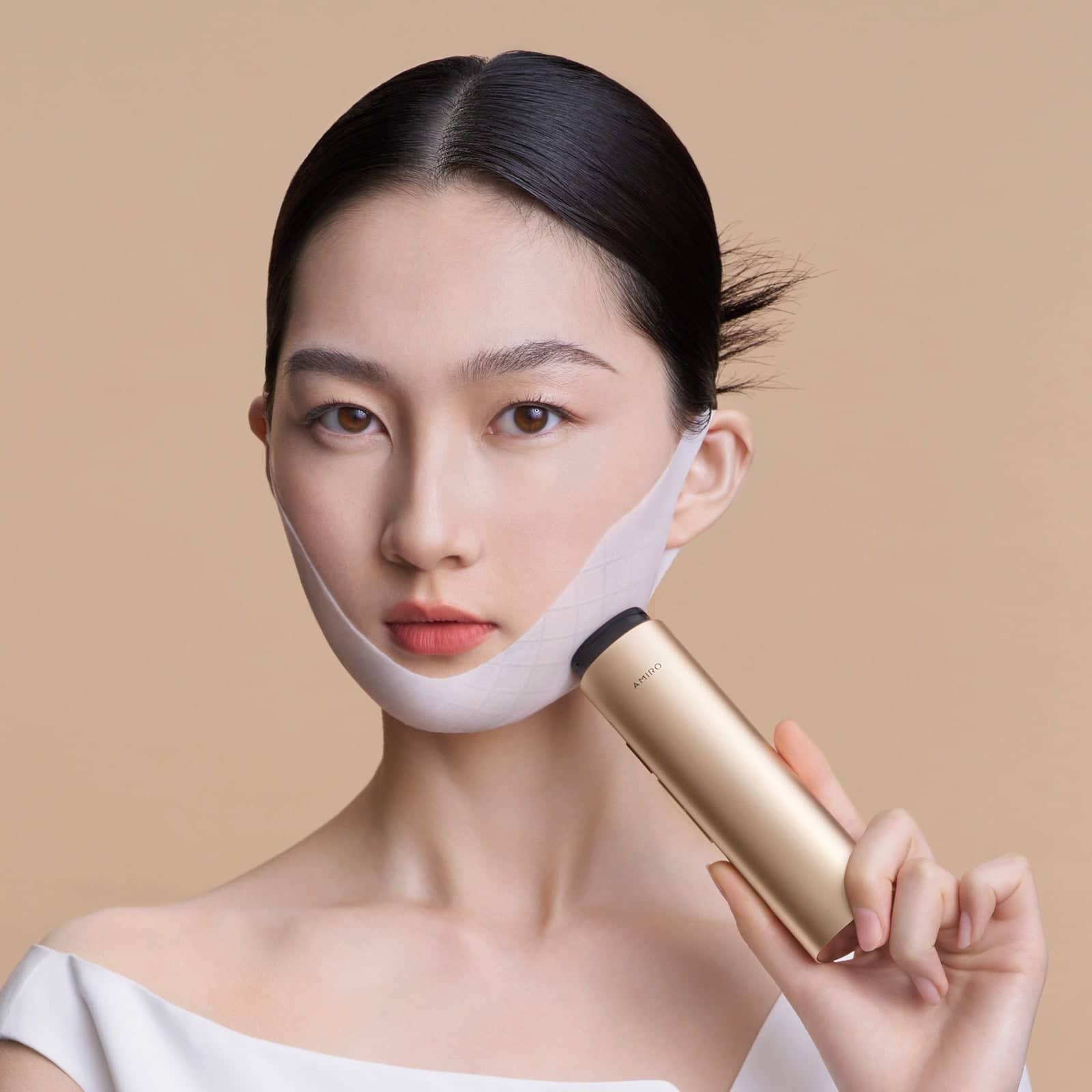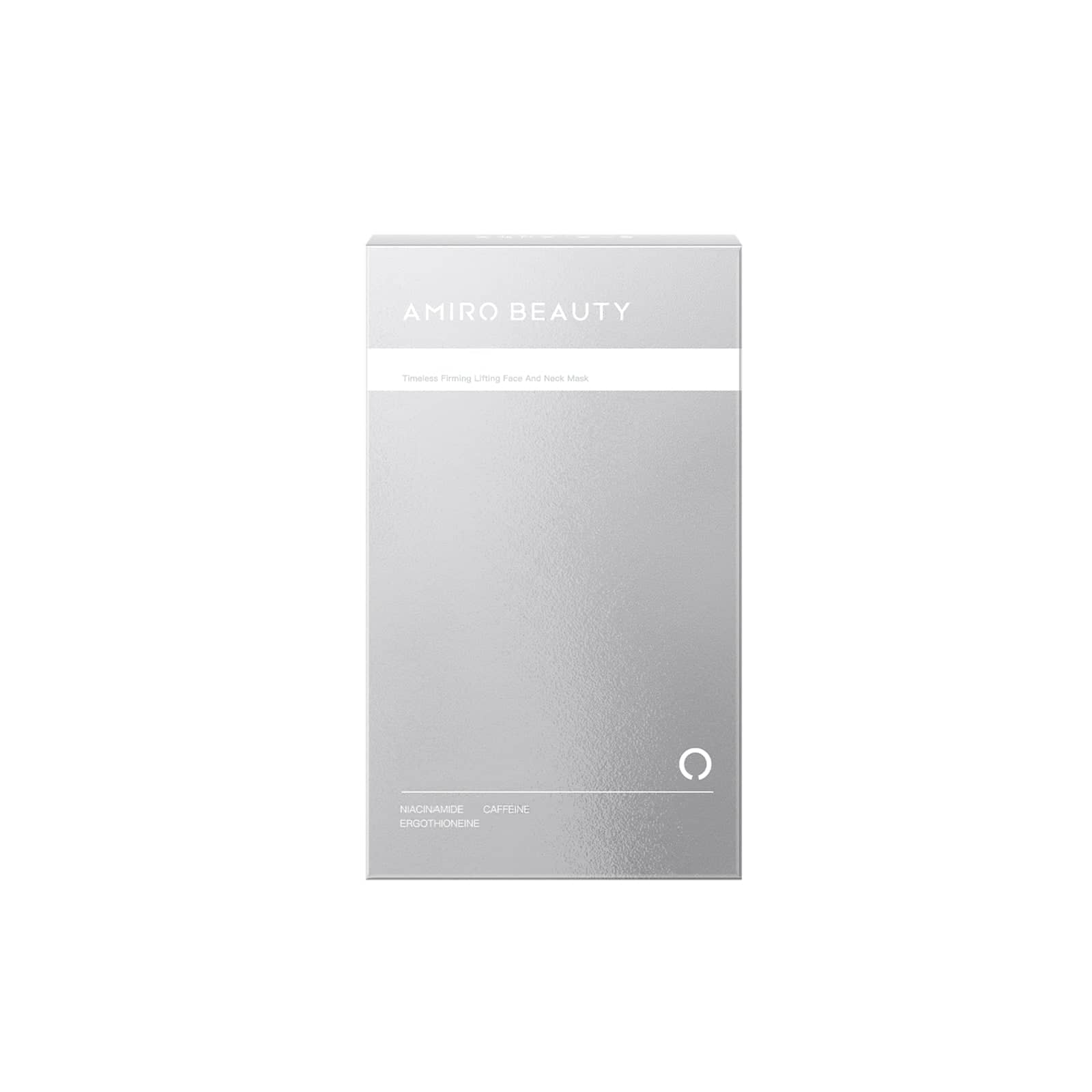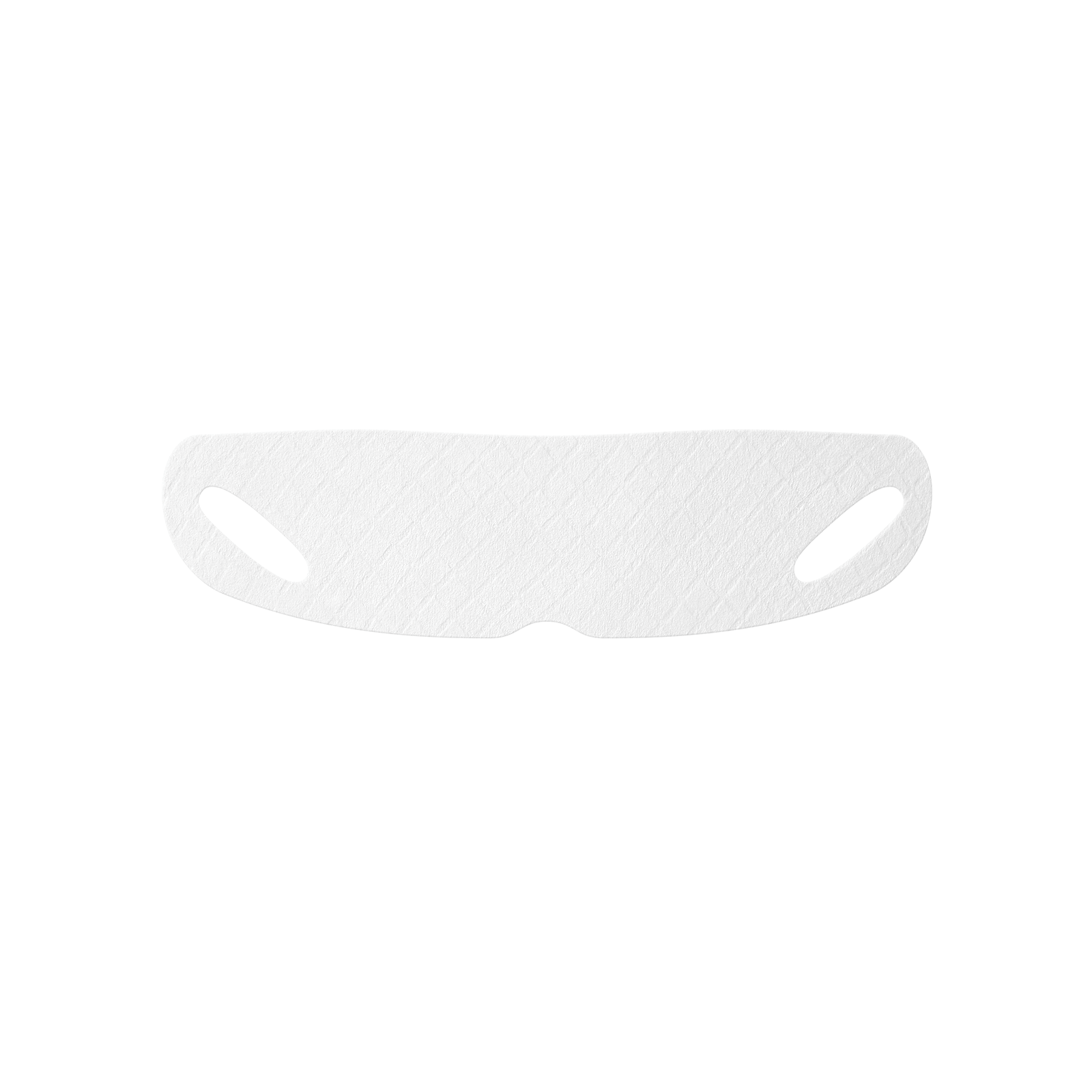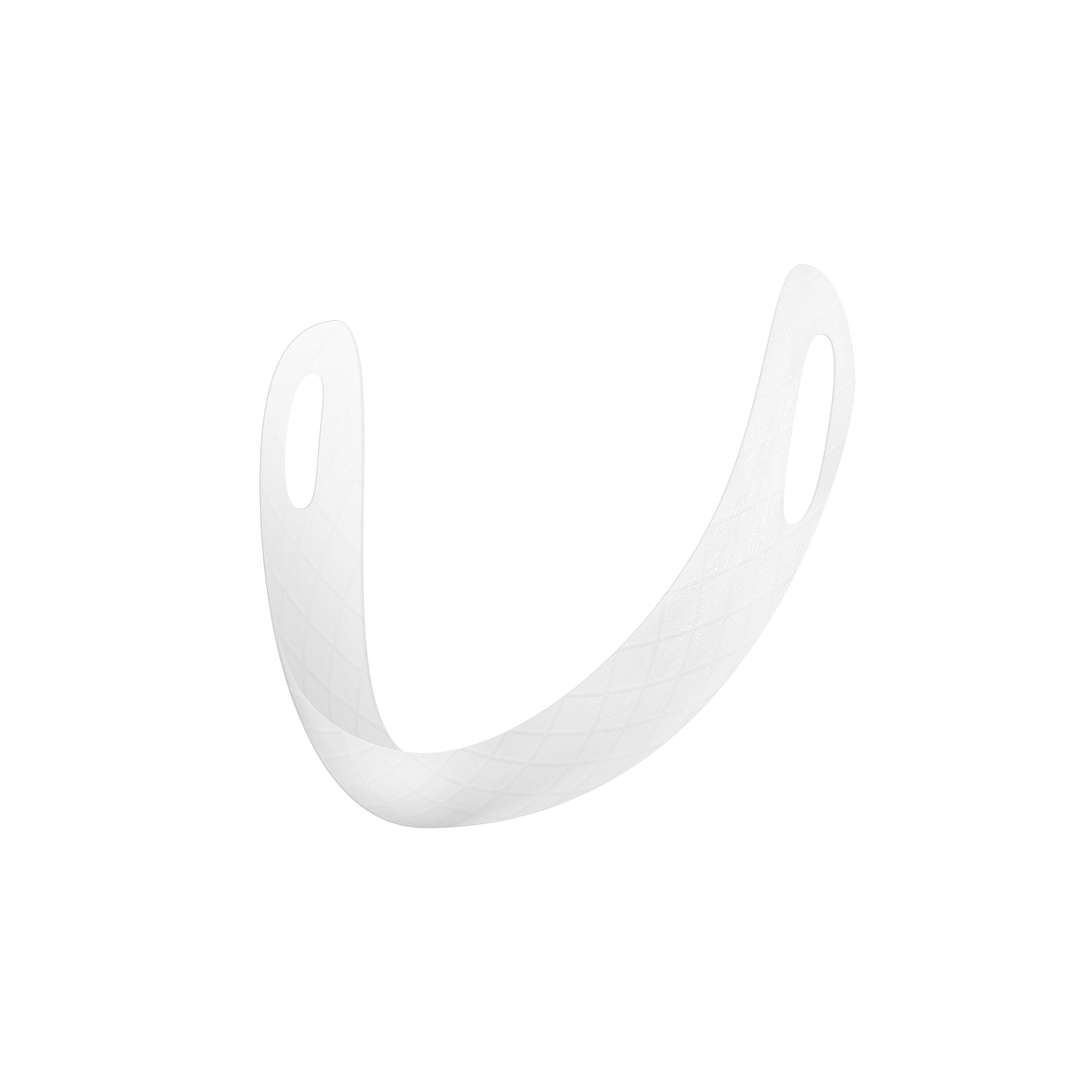 Hot Sale
AMIRO V-Face Mask For R3 Turbo - Pack Of 4
Cheek skin tightened +14.46% after using R1 Turbo with V-face mask for 14 days.
Double caffeine with high penetration, tightens and reduces puffiness, making V-Face more effective instantly.
Streamlined formula with zero additives, providing a reassuring and comforting experience.
High conductivity, better compatibility with equipment, combined with R1 Turbo device + physical lifting + tightening ingredients, triple tightening for elastic and firm jawline.
High elasticity fiber membrane cloth, fits tightly for long-lasting results, providing 16 times the moisture retention for a supple and hydrated effect.
After cleansing, take out the V-face mask and unfold it, aligning it with your chin.
Hang both sides on your ears and adjust the mask slightly for comfort.
Place the AMIRO R1 Turbo device fully on the mask, slide and lift on the jawline. Be careful to avoid the lymphatic and throat areas. Spend 2 minutes on each side of the face, totaling 4 minutes.
Once the treatment is complete, remove the mask, and massage the jaw and neck until the essence is fully absorbed.
Double Caffeine: High penetration, tightens the skin, and reduces puffiness.
Niacinamide: Protects the skin barrier, fights oxidation for a brighter, more even complexion.
Ergothioneine: Combats premature aging, improves dullness, and enhances skin elasticity.
Service: FedEx/ UPS/ USPS/ DX/ etc. FREE Worldwide Shipping

Tracking: Provided within 3 days of ordering via email.
Very good product, I enjoy it !
AMIRO V-Face Mask
Love this V-Face Mask! It is a bit tight, but very easy to use.
Easy to put on
It's very simple and effective, to lift jawline with this right away. It's nice to have this to use after the device or the same time.