Free Shipping

1 Year Warranty

100% Secure Checkout
In The Industry
AMIRO has won 23 international design awards and has been favored by more than 3 million users
all around the world!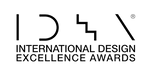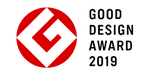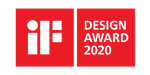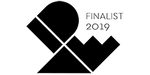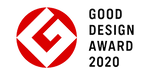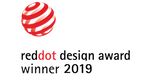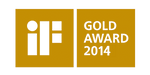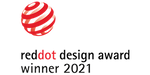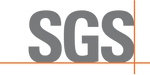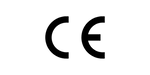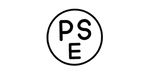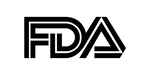 In The Press

"AMIRO S1: a revolutionary deep anti-aging product that applies the principles of optoelectronics of thermage to home skincare. Now consumers can enjoy and experience professional medical cosmetology at home."

"The AMIRO RF Skin-tightening Machine is believed to be the first choice for women's skincare in the future because it is easier, safer, and more successful in attracting more customers."

"AMIRO strives to use advanced diagnosis and treatment methods and photoelectric science and technology from a scientific and dermatological perspective, to find the most accurate and suitable care plan for every inch of skin."