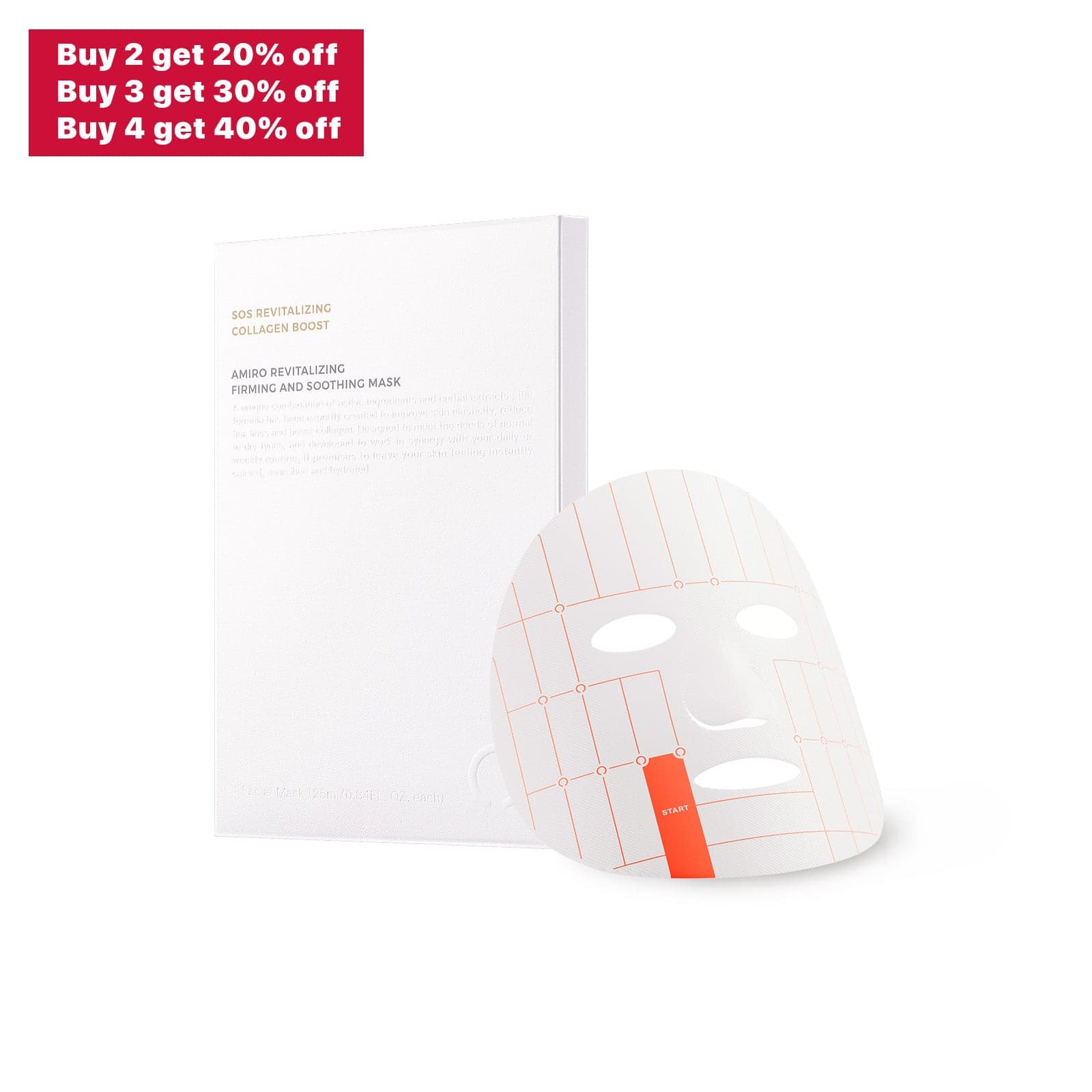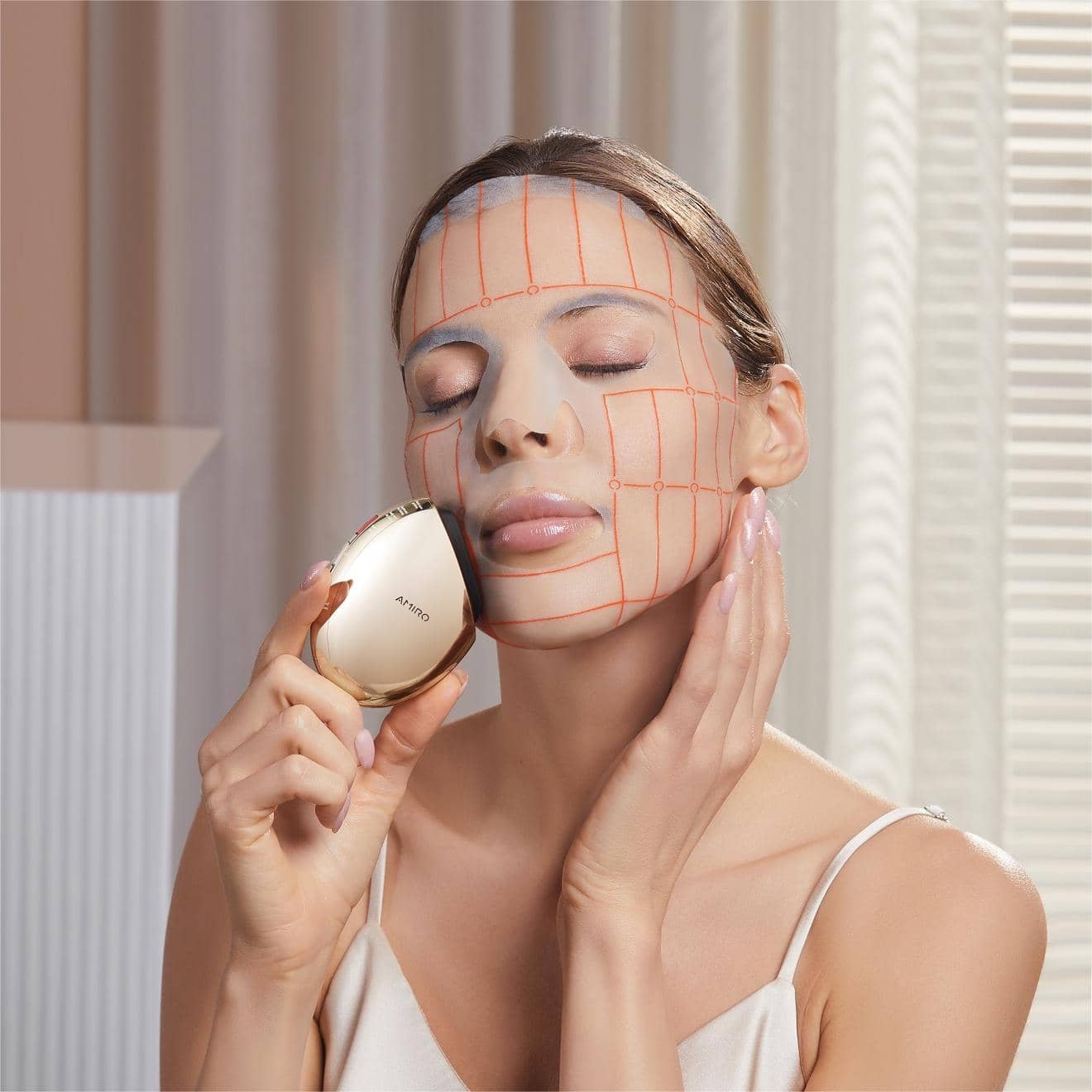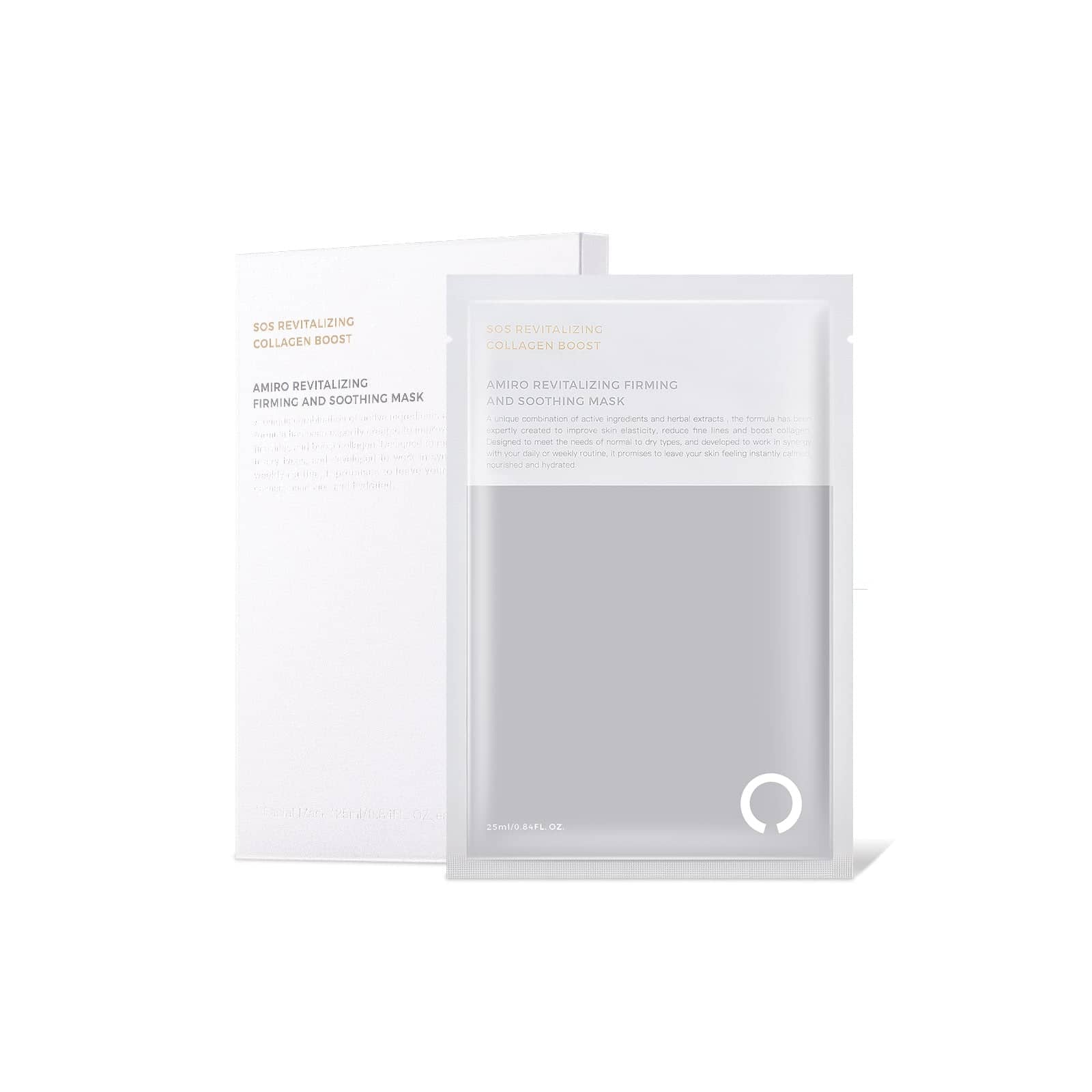 Hot Sale
AMIRO Dedicated Facial Mask for S1 - Pack of 4
This dedicated made facial mask works with AMIRO S1 to ensure a safe and comfortable treatment with the best possible results every time.
Use only once results:
-18% crow's feet
-3.5% periorbital wrinkles
-16% loose skin around the eyes
*Remark: The facial mask will be shipped with a mix of both old and new packaging, chosen at random.
1. Clean face and apply compatible facial mask.
2. Turn on and select DEEP mode.
3. Bring the gold fractional panel close to the "orange" color recognition zone, and after vibration recognition is complete, an orange circle will show.
4. Keep close to each area when apply the device. Change to another area after applying shock for 6s at the hint of a vibration.
This mask contains 53 nutrients, including 18 amino acids, 6 peptides, 4 proteins, and one antioxidant ingredient. It promotes collagen regeneration, restores healthy and plump skin, and delays the aging process.

The PDRN ingredient, also known as salmon DNA essence, is extracted from pure deep-sea salmon. It stimulates cell metabolism, eliminates old and dead cells, brightens skin tone, and tightens the skin.
Service: FedEx/ UPS/ USPS/ DX/ etc. FREE Worldwide Shipping

Tracking: Provided within 3 days of ordering via email.
Superb quality facial mask!
The mask is very good in quality and they changed my facial skin to a higher quality than before!