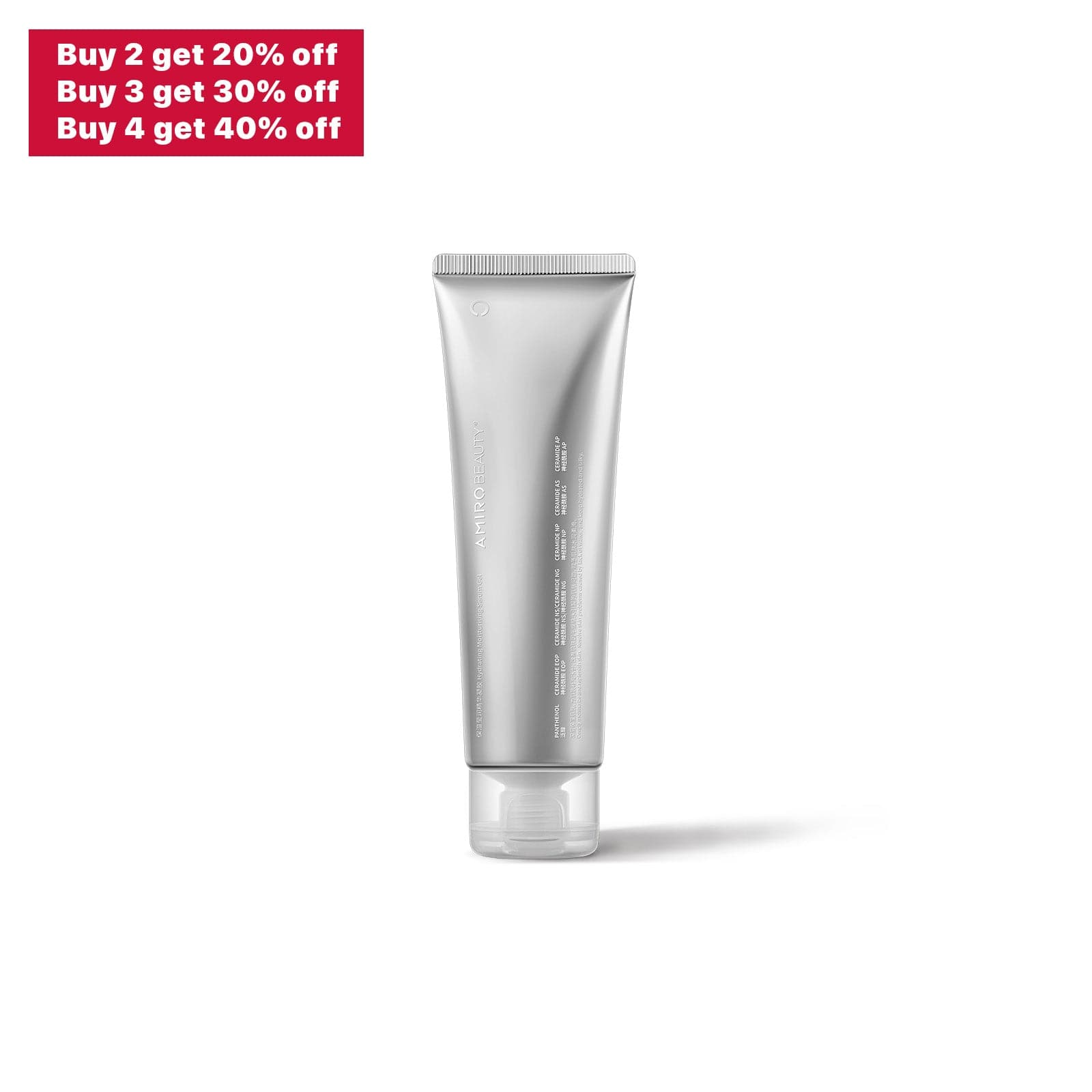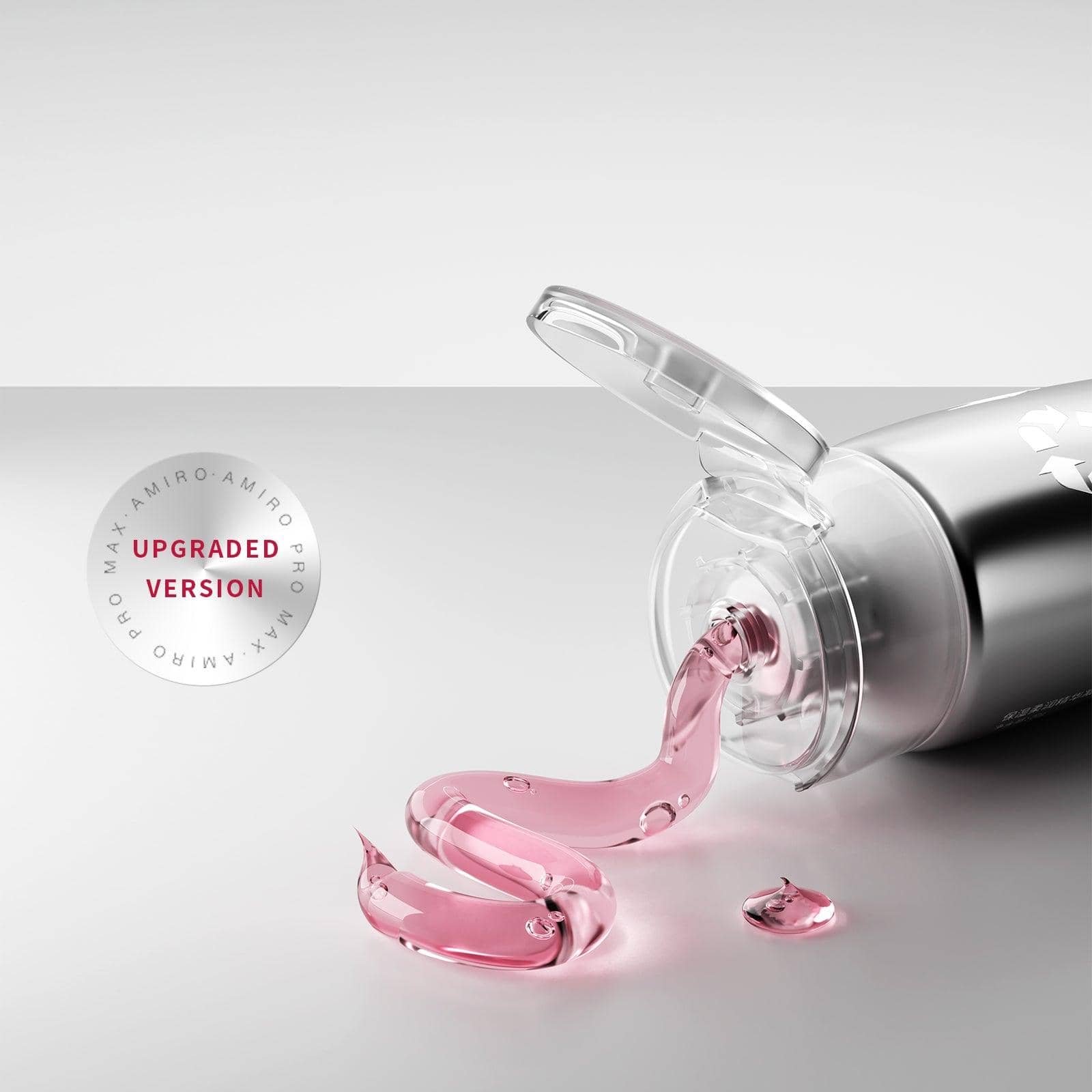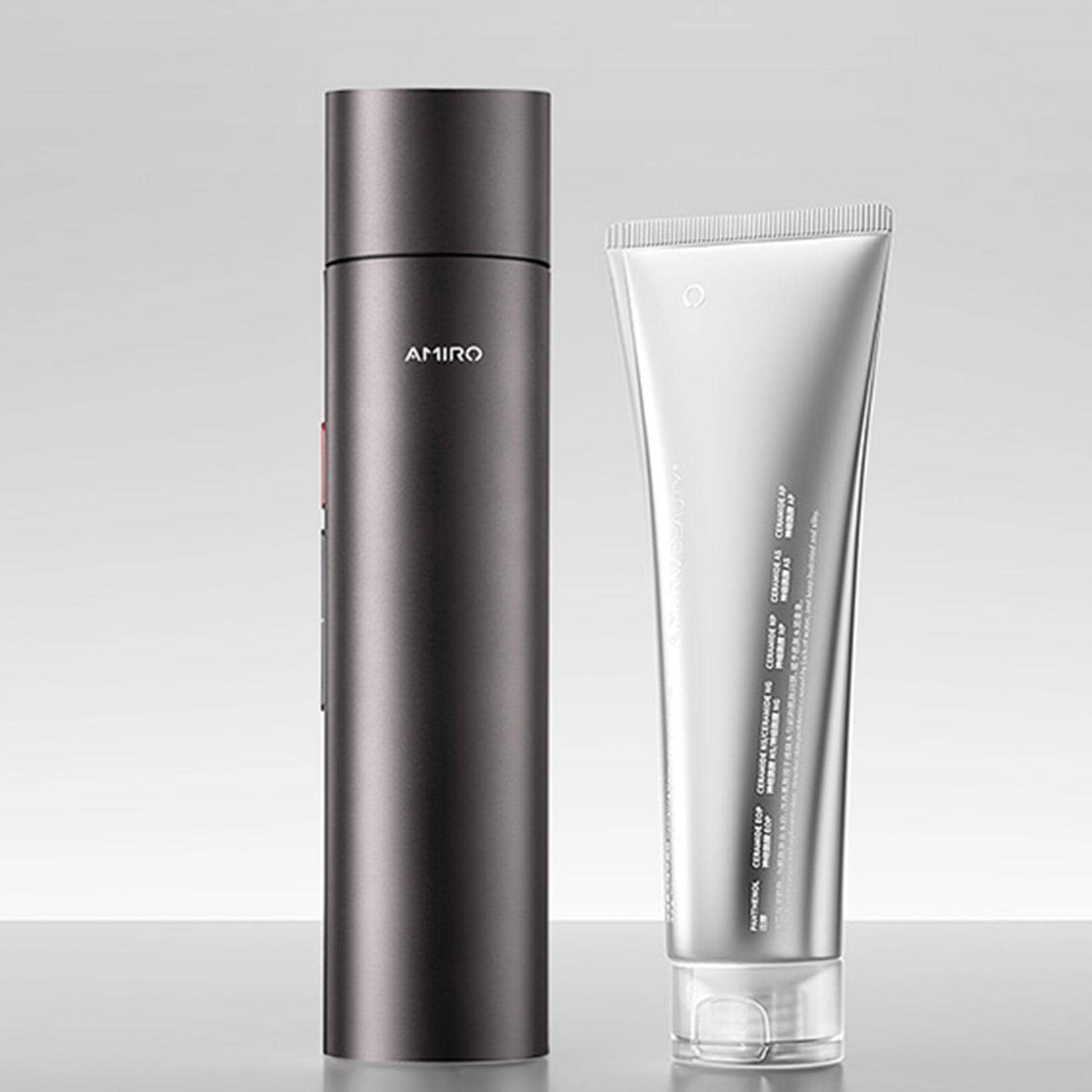 Hot Sale
AMIRO Preparation Gel 70 ml
This specially formulated gel works with RF devices to ensure a safe and comfortable treatment with the best possible results every time.
Ingredients:
VB12: improves skin dullness, anti-oxidation, enhances translucency
Ceramide: Quickly replenishes moisture and strengthens the skin barrier
Squalane: Moisturizes dry lines, stabilizes the barrier, and enhances skin suppleness
Applied in a thin layer to the treatment area, the gel works to ensure that the correct energy transfer occurs and skin is protected while RF penetrates to the correct layer of the Dermis.
Service: FedEx/ UPS/ USPS/ DX/ etc. FREE Worldwide Shipping

Tracking: Provided within 3 days of ordering via email.
Very hydrating
Can this Amiro preparation gel be used as daily skin care for hydration when not using with the device?
Indeed, you can simply use the gel, as it excels in providing excellent hydration. Additionally, it contains some well-known anti-aging ingredients, making it a valuable addition to your skincare routine.
Great gel
It works incredibly effectively, providing both moisture and incorporating some high-quality anti-aging ingredients. I've gone through several bottles of it because of how well it performs.
Good conductor
The gel smells great, and I really like using it with the device. The device easily moves across the gel, and after using it, my face feels brighter.
Amiro Preparation Gel 70ml
I'm happy with the gel. After using, my skin visibly firmer, lifted and rejuvenated. Would recommend to my friends.
Amiro preparation gel 70ml
呢個gel 一定要用,配合呢個gel效果更好,同埋可以保護皮膚,唔會皮膚乾,用部機時個效果會更加好