SAVE

$20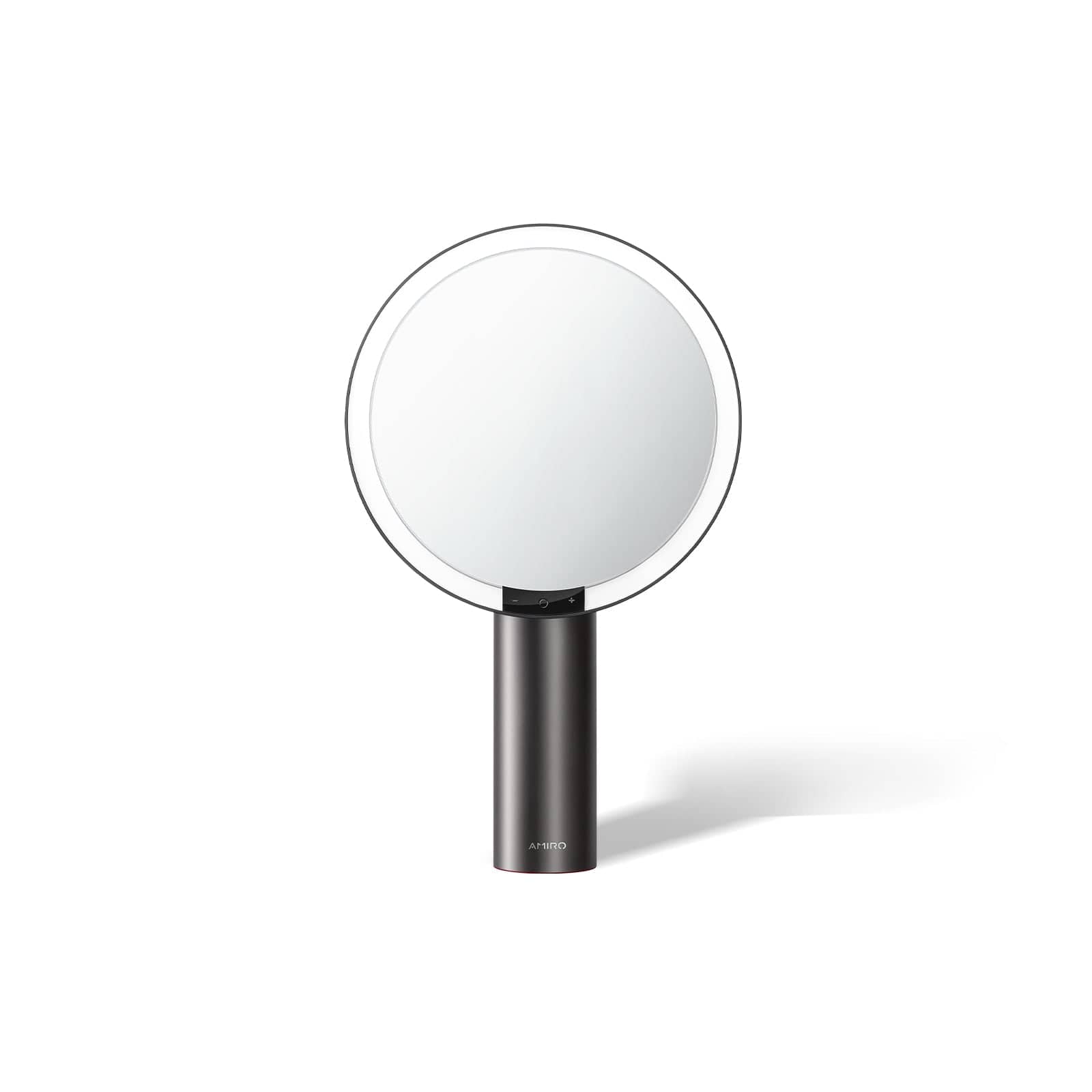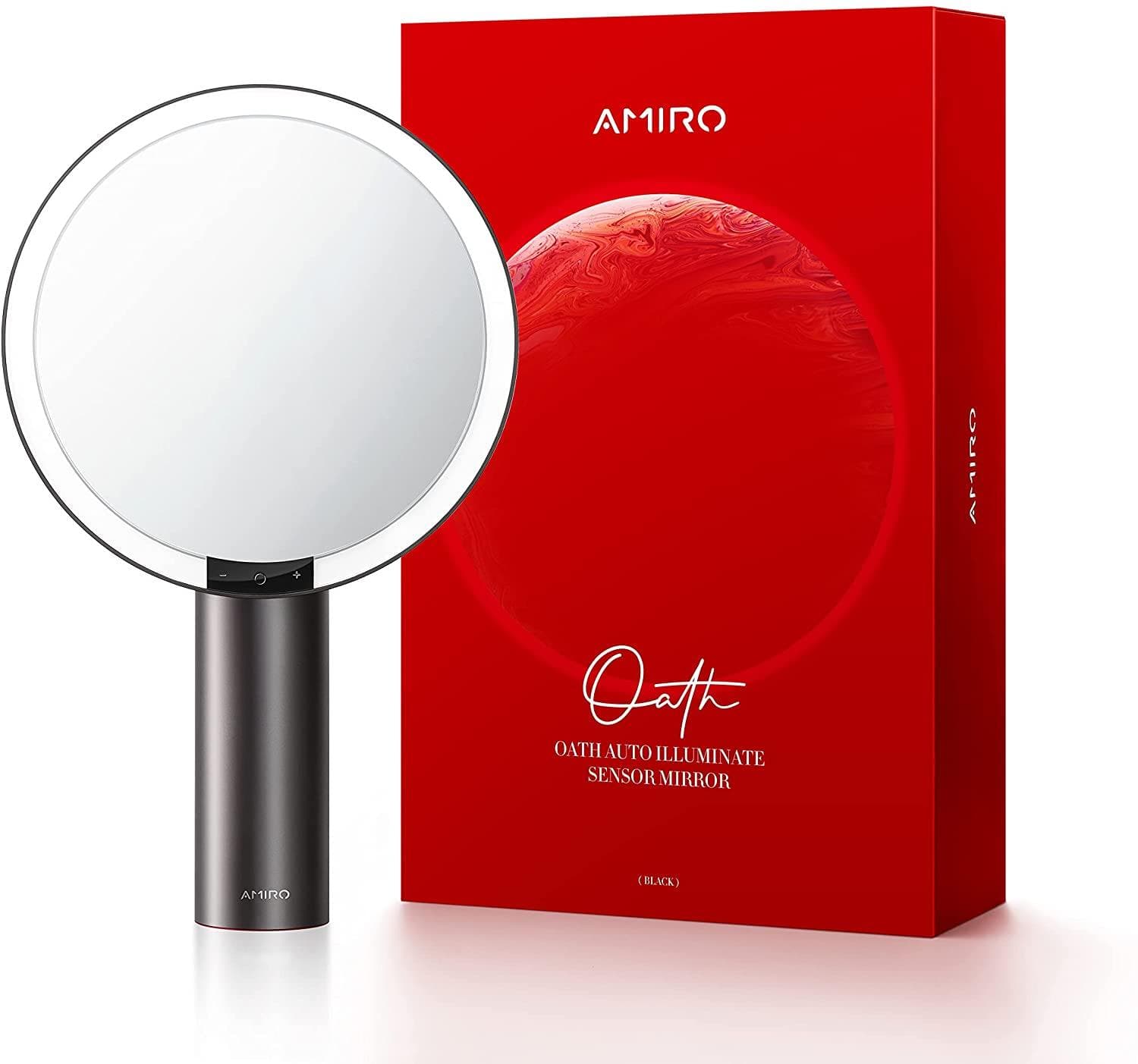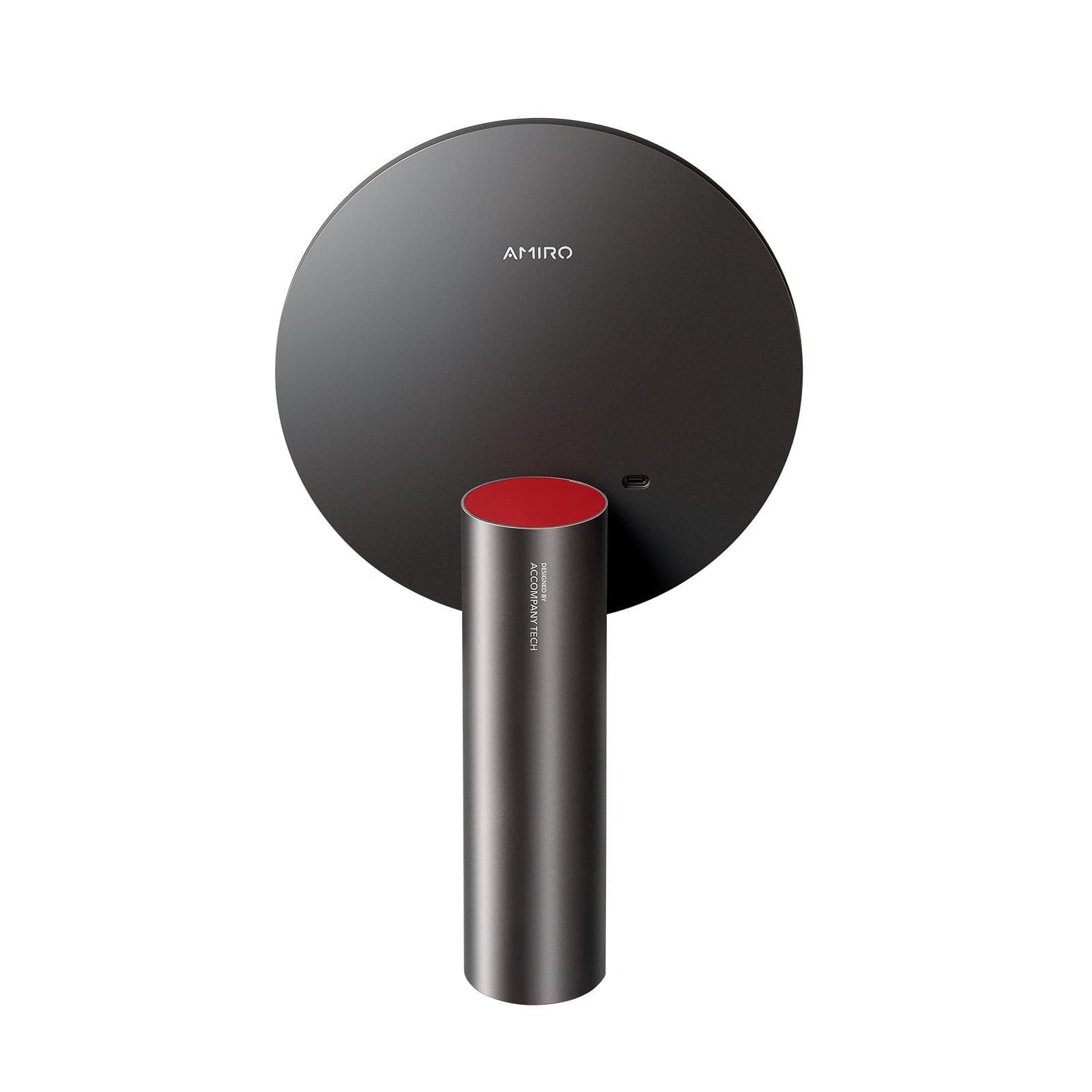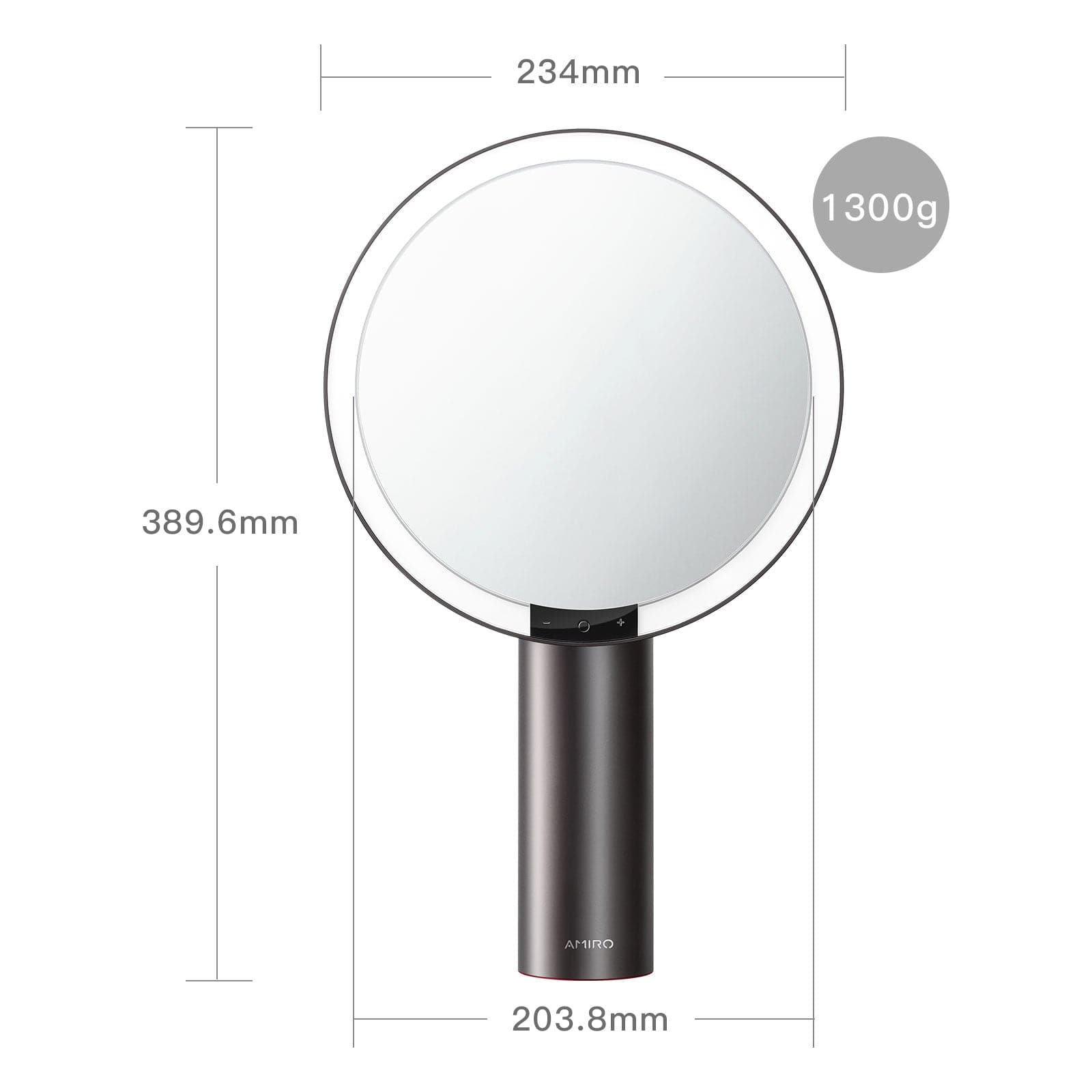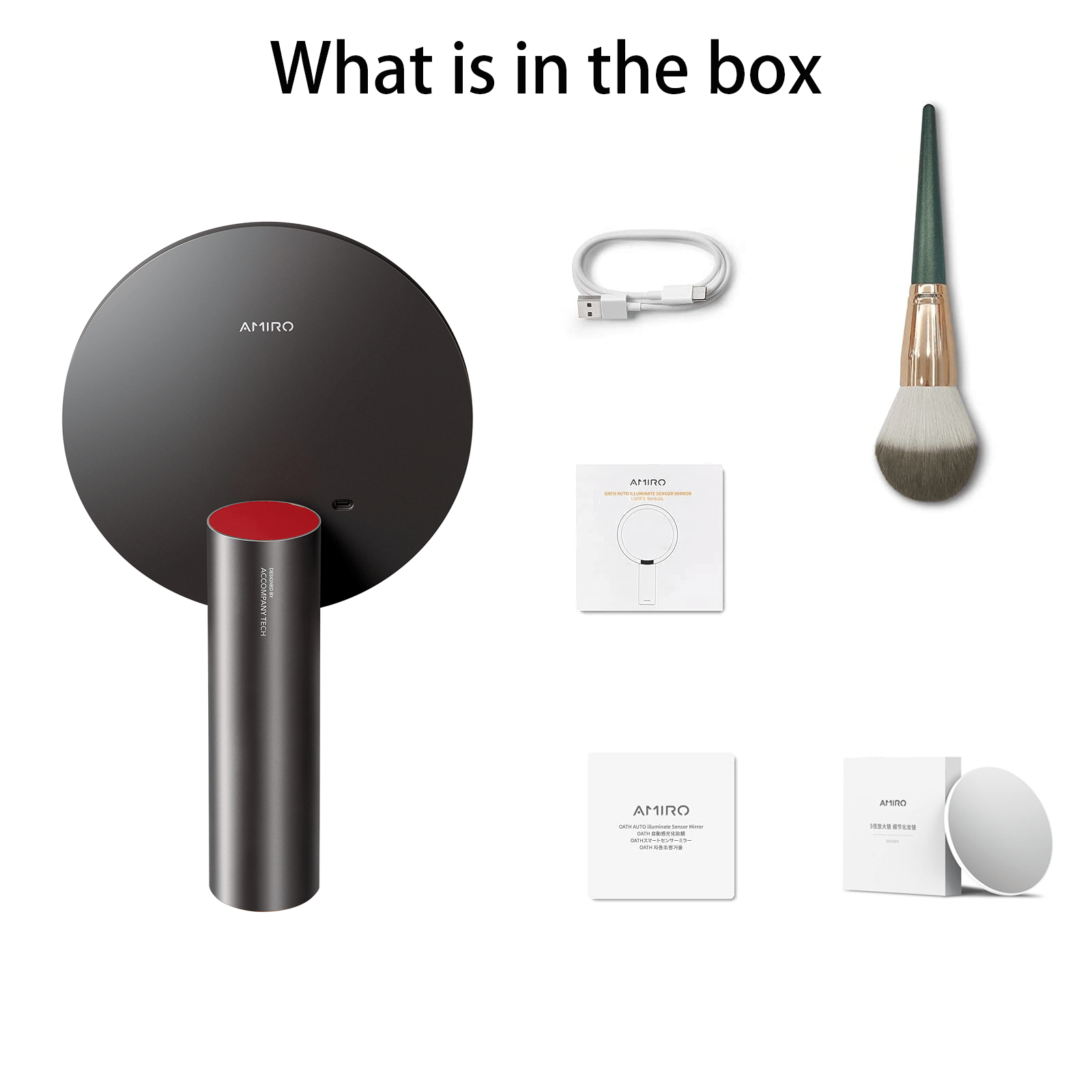 AMIRO O2 LED Vanity Mirror
1-year hassle-free warranty
AMIRO O2 ring light mirror features a true-lux light system, allowing you to see full-color variation so your makeup is always color-correct and flawless.
1x Oath makeup mirror
1x Magnification(10x)
1x Foundation brush
1x Type-C cable
1x User manual
1x Warranty card
Free shipping via trusted carriers (FedEx/ UPS/ USPS/ DX/ etc.) to United States, United Kingdom, Germany, France, Italy, Spain, etc.

Shipping ETA (for reference only, ETA subjects to distance, inventory and carrier services):

· USA: 5-7 business days;

· CA: 5-7 business days;

· EU Countries: 7-10business days;


CLOSE TO NATURAL LIGHT
light source with custom LED light designed based on skin-color rendering which simulates natural daylight (Up to 97% similarity), making the mirror accurately reflects the coloring
ULTRA-CLEAR
glass backed by SILVER coating instead of aluminum provides superior reflectivity and clarity
5X MAGNIFYING MAKEUP MIRROR
allowing you to see your entire face and provides exceptional detail of your face, ideal for applying detailed makeup, wearing contact lenses and eyebrow tweezing, facial care
SHARING WITH FRIENDS
3 Color Lights This makeup vanity mirror offers white lights, warm lights and cool lights. Easily switch the color temp between a warm glow to white glow,to see how exactly your makeup will look in various lighting situations like daytime, evening,and working environments
CONFIDENT AT YOURSELF IN THE MIRROR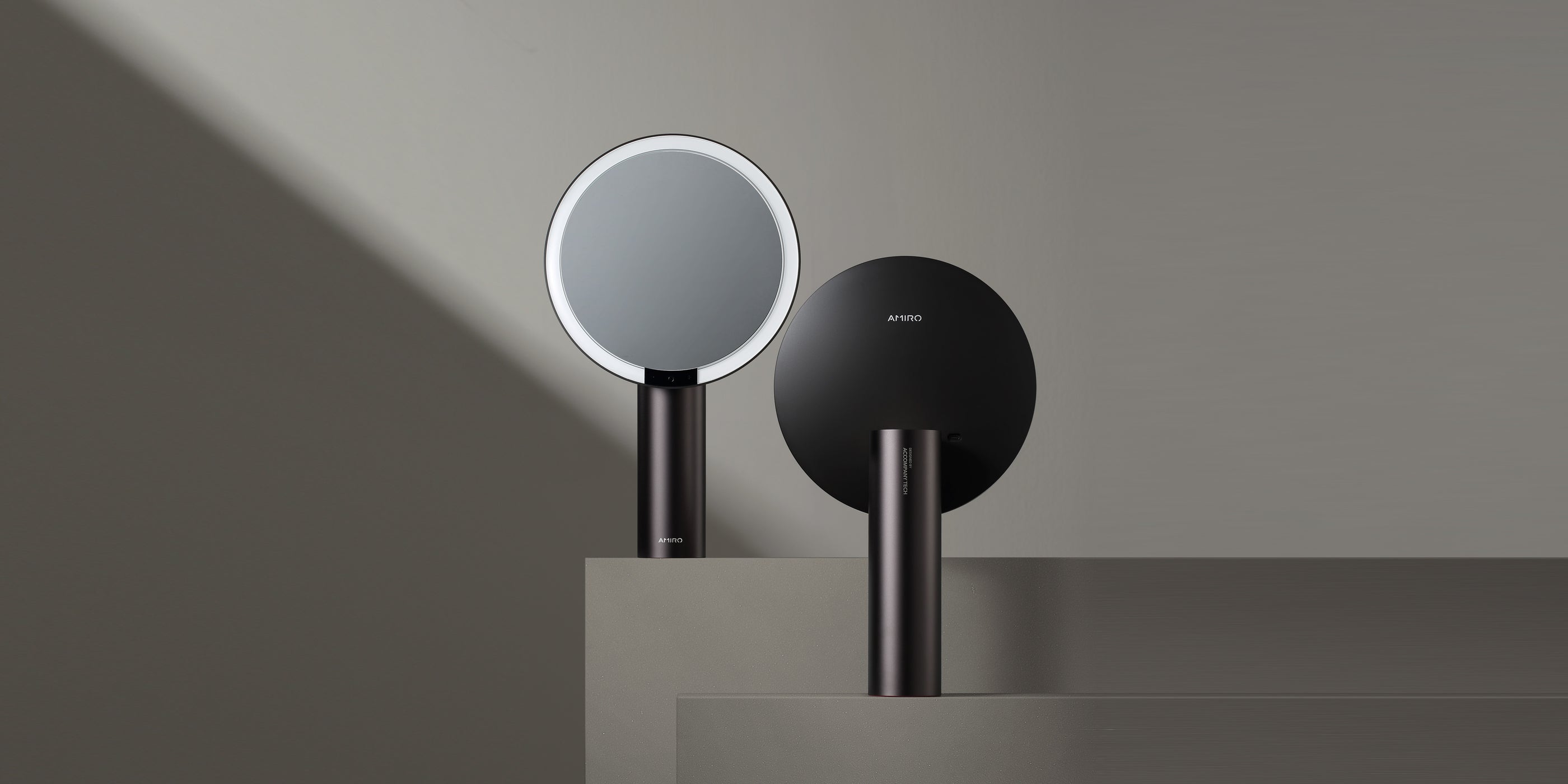 easy to use
It also has a sense of stability, and can be used quite a bit after charging.
I'm glad I bought it
Makeup becomes fun
It looks stylish
and I really like it, it's heavy but it has a sense of stability. I was worried because there were reviews, etc., but I was surprised that it sticks so much that I'm using it with a cap on.
I thought it would be good to see the included 10x mirror, but I was so drunk.
For eye makeup, I use it in combination with the 5x mirror I have on hand, but I'm glad I bought the mirror because it's easy to use normally.
I'm shocked that the quality is so high!!
There are a lot of actress mirrors, but I was surprised that they also have 3 different patterns of light and can be used properly for each scene! Also, not only that, the motion sensor turns the light on and off, so I was shocked by that too. It's well-made and honestly more than the price! There is no doubt that you will be amazed at the high quality!
I think this is a particularly recommended product for those looking for an actress mirror.
makeup mirror
excellent professional product all true as described, very fast shipping
Great illuminated makeup mirror
My wife wanted a makeup mirror. While browsing, I came across this device and ordered it. My wife is delighted. It is very stable thanks to the suction cup. It has a proximity sensor so the light comes on when you get close. You can adjust the brightness according to your needs.
If my wife is happy, I've done everything right.
That is why I have a purchase recommendation.