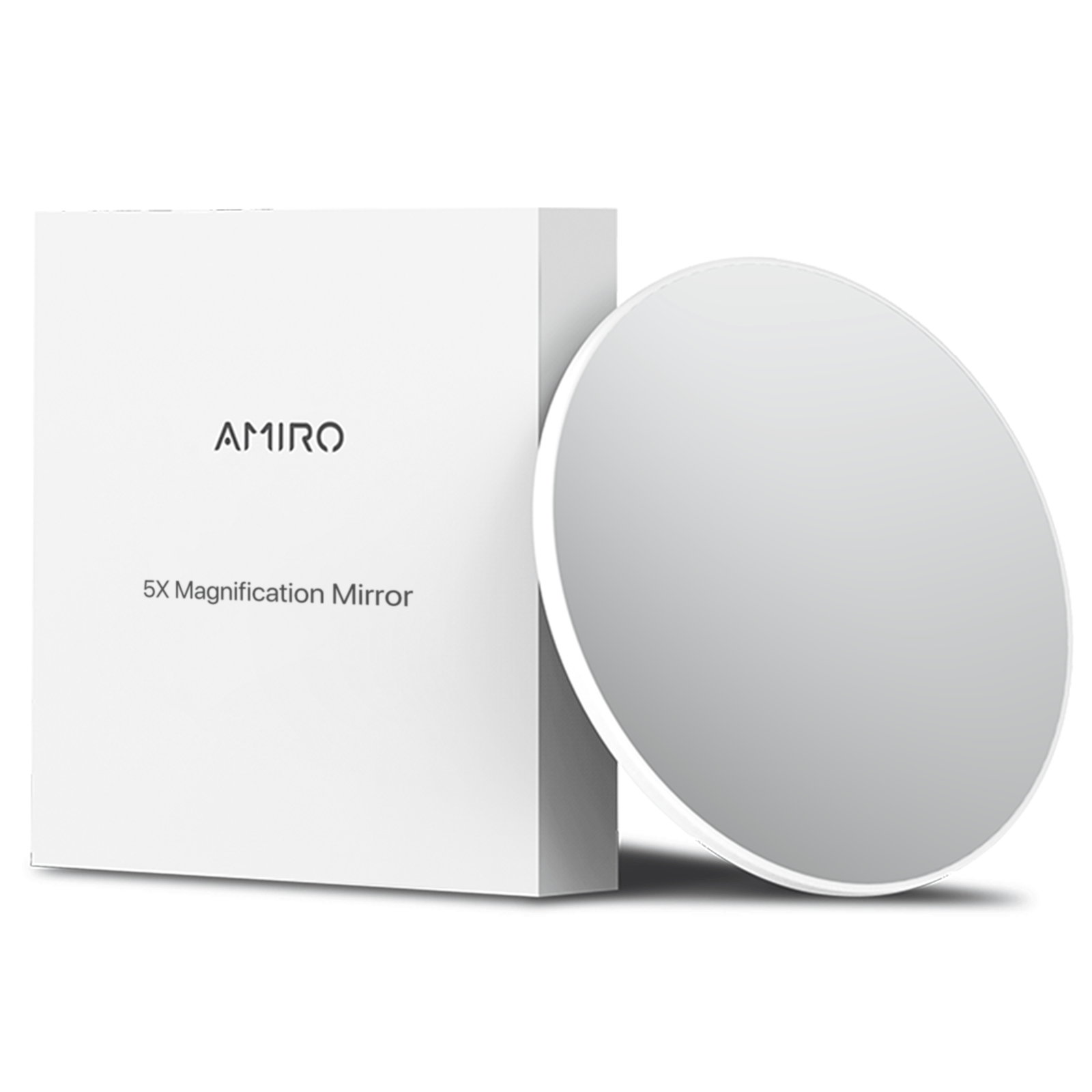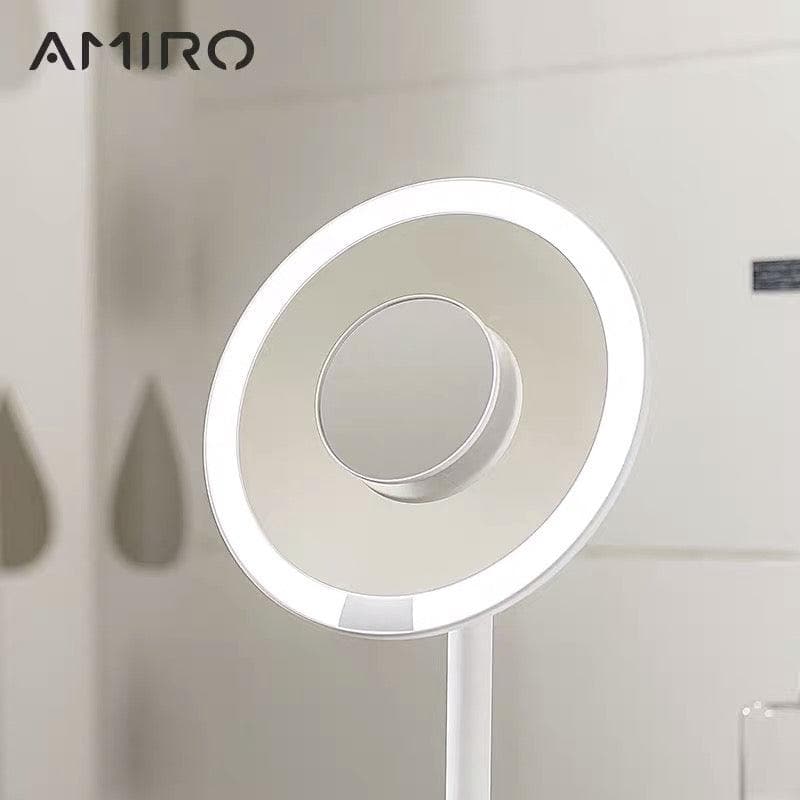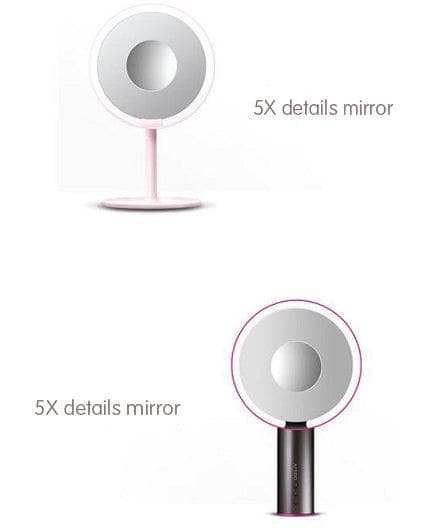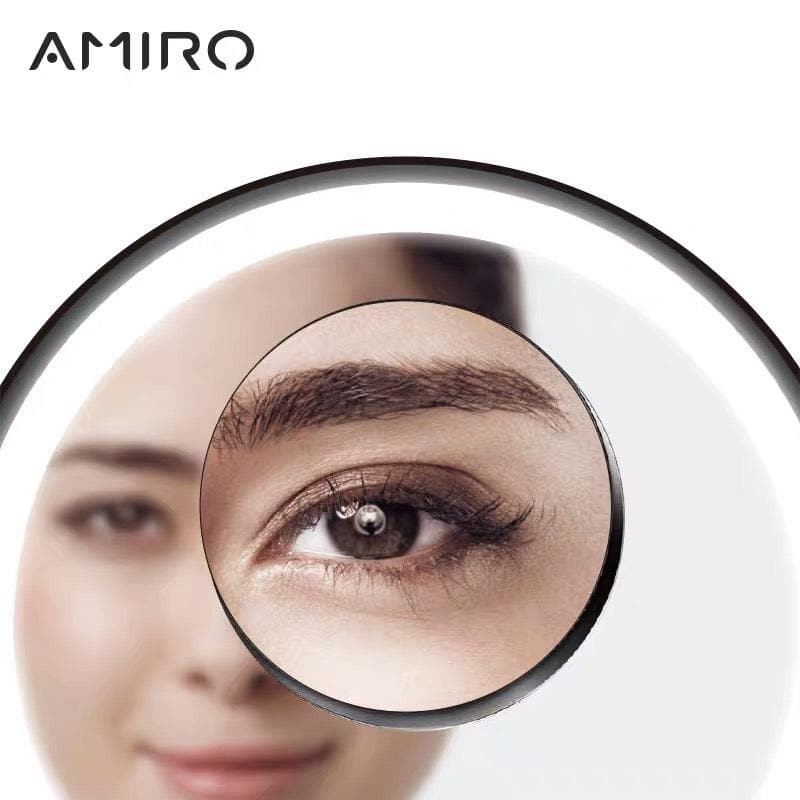 Hot Sale
AMIRO 5X Magnification Mirror
AMIRO 5X Magnification Mirror can work with all the amiro mirror.
The special accessory for AMIRO makeup mirror
Adsorbed on the mirror's specified location
Convenient for in hand and travel
5X magnifying mirror for details 
Enhance the efficiency of makeup for eye,eyebrow
Useful for cleaning out acne and blackhead
Find the facial problem as soon as possible 
Size: diameter:82mm,high:11mm
Service: FedEx/ UPS/ USPS/ DX/ etc. FREE Worldwide Shipping

Tracking: Provided within 3 days of ordering via email.
5X Magnification Mirror | Accessories
Brilliant accessory
Brilliant little mirror which attaches to my Amiro mirror which I bought recently. Really happy with both these purchases