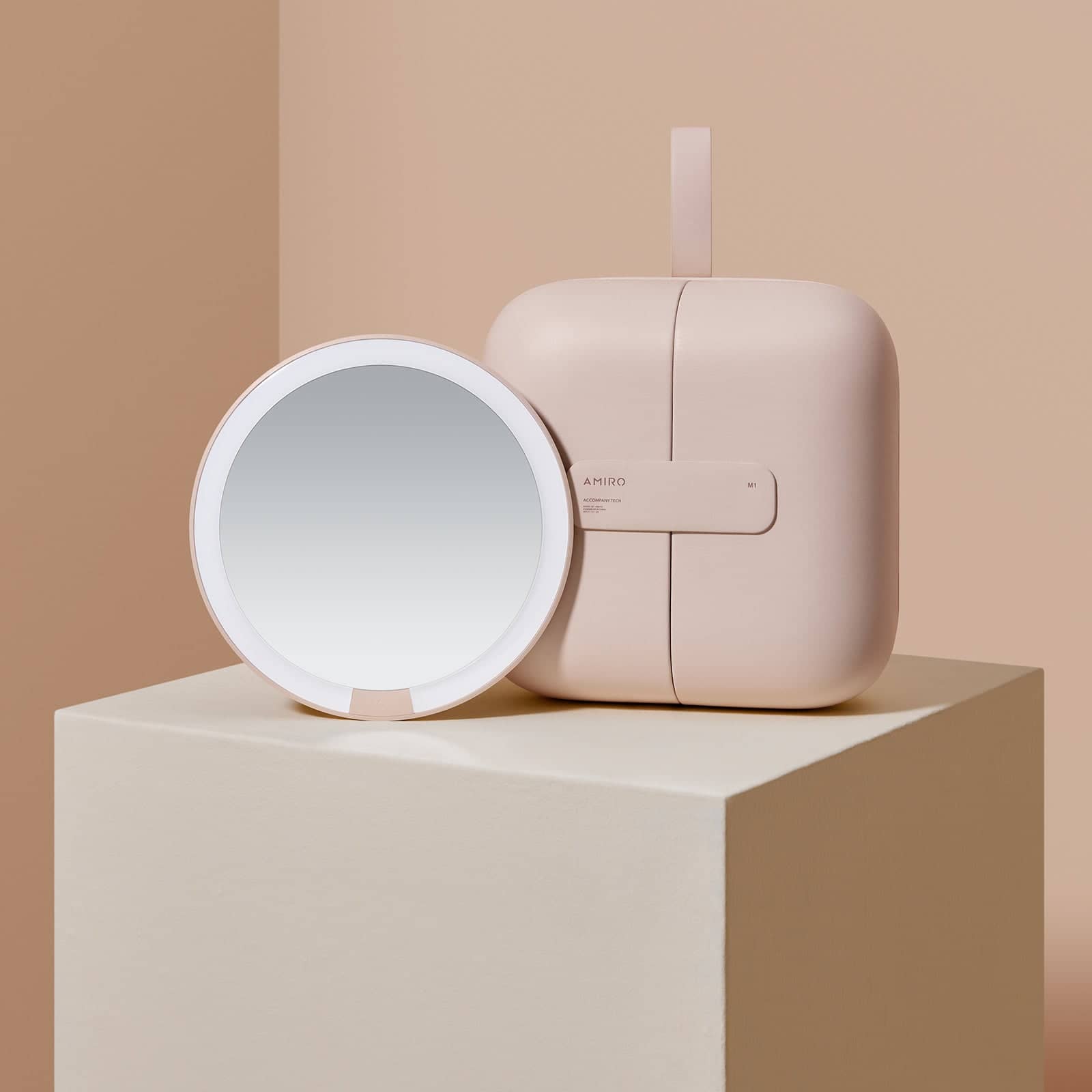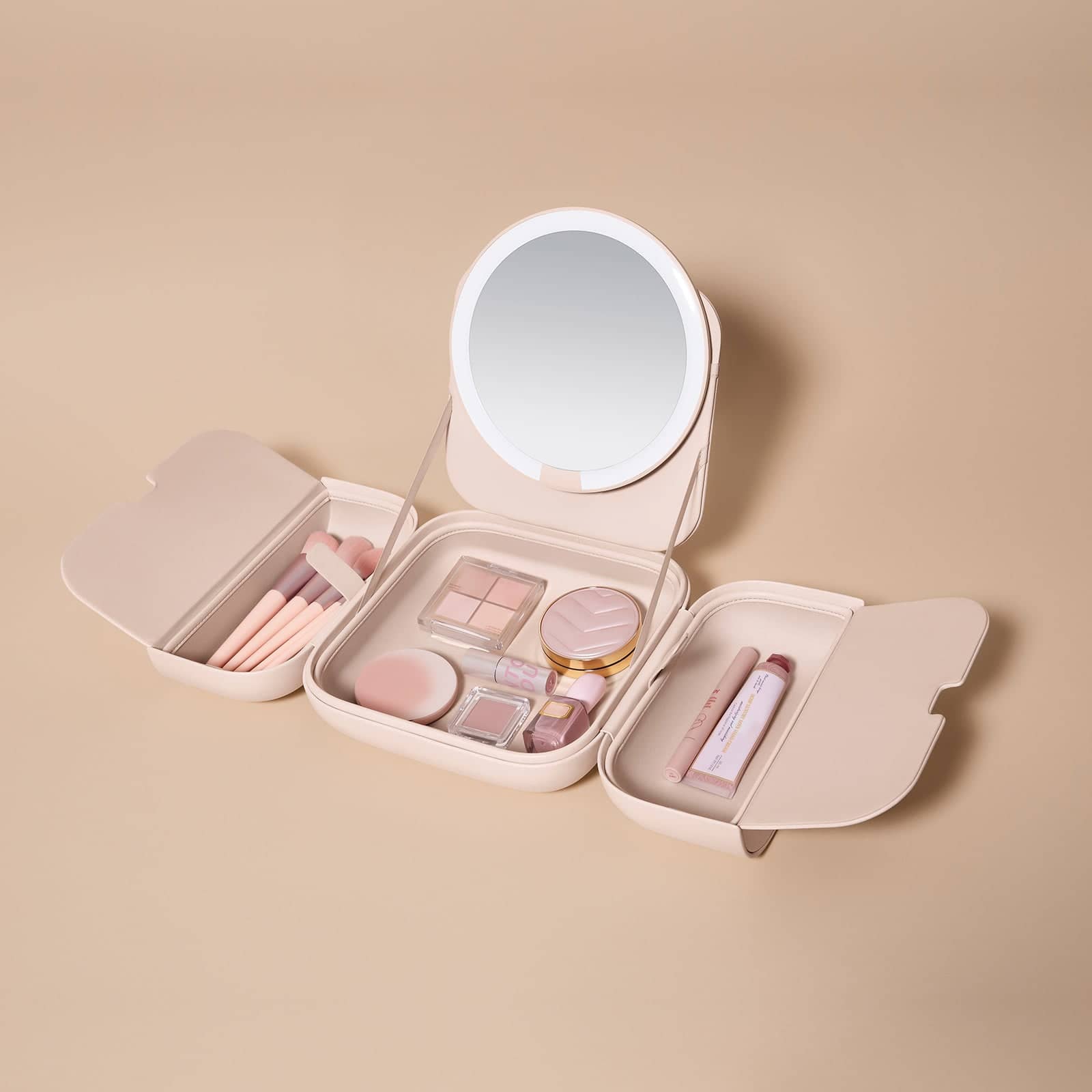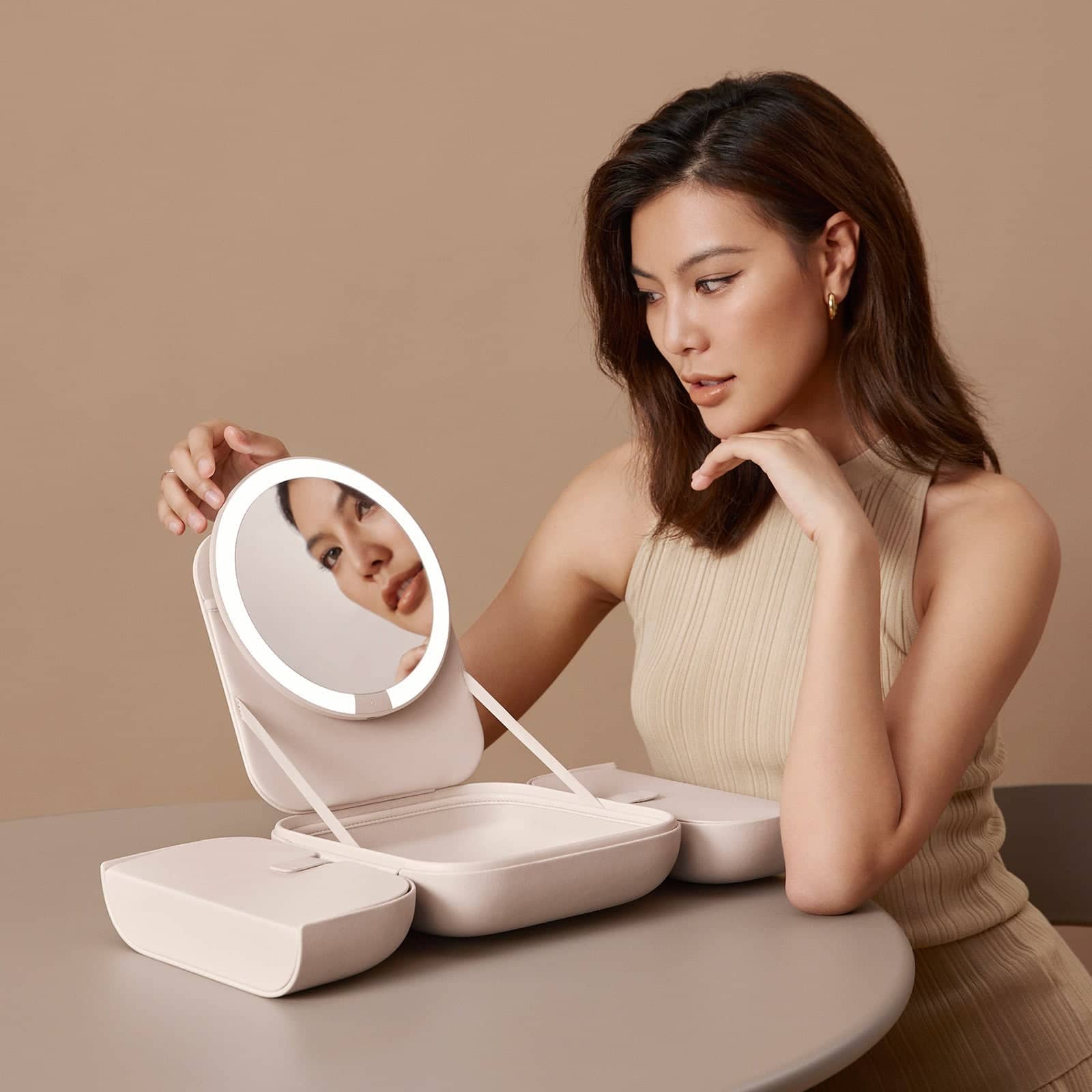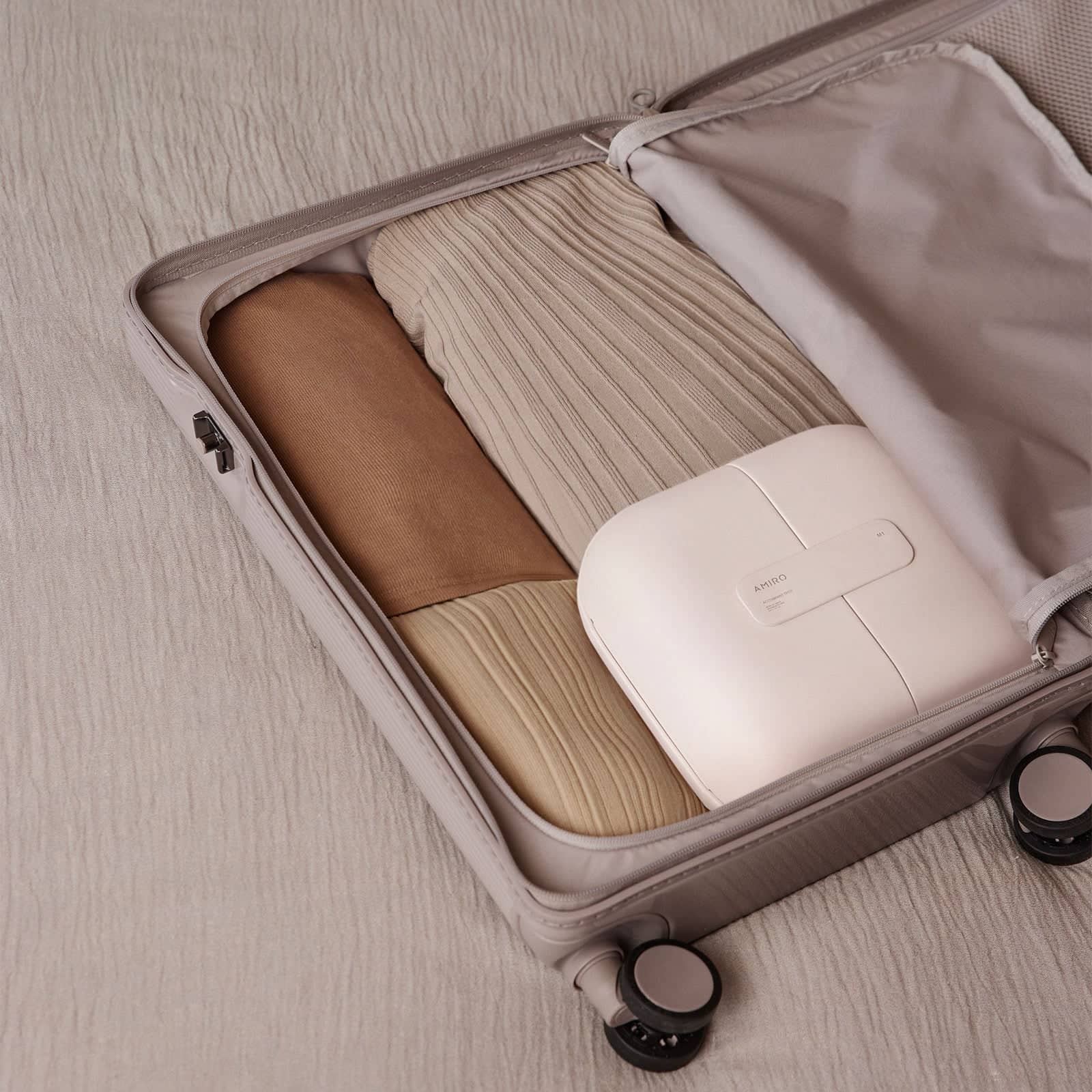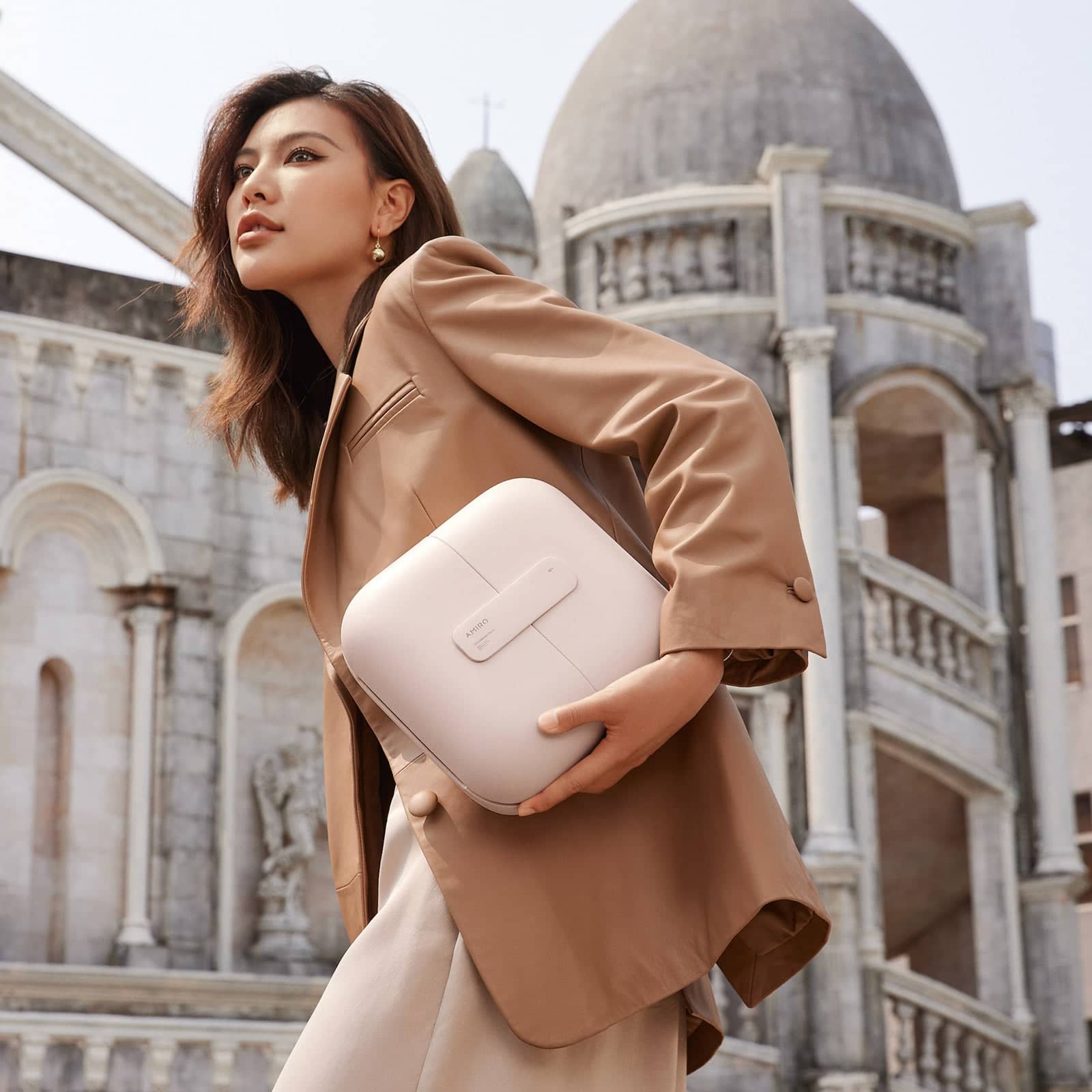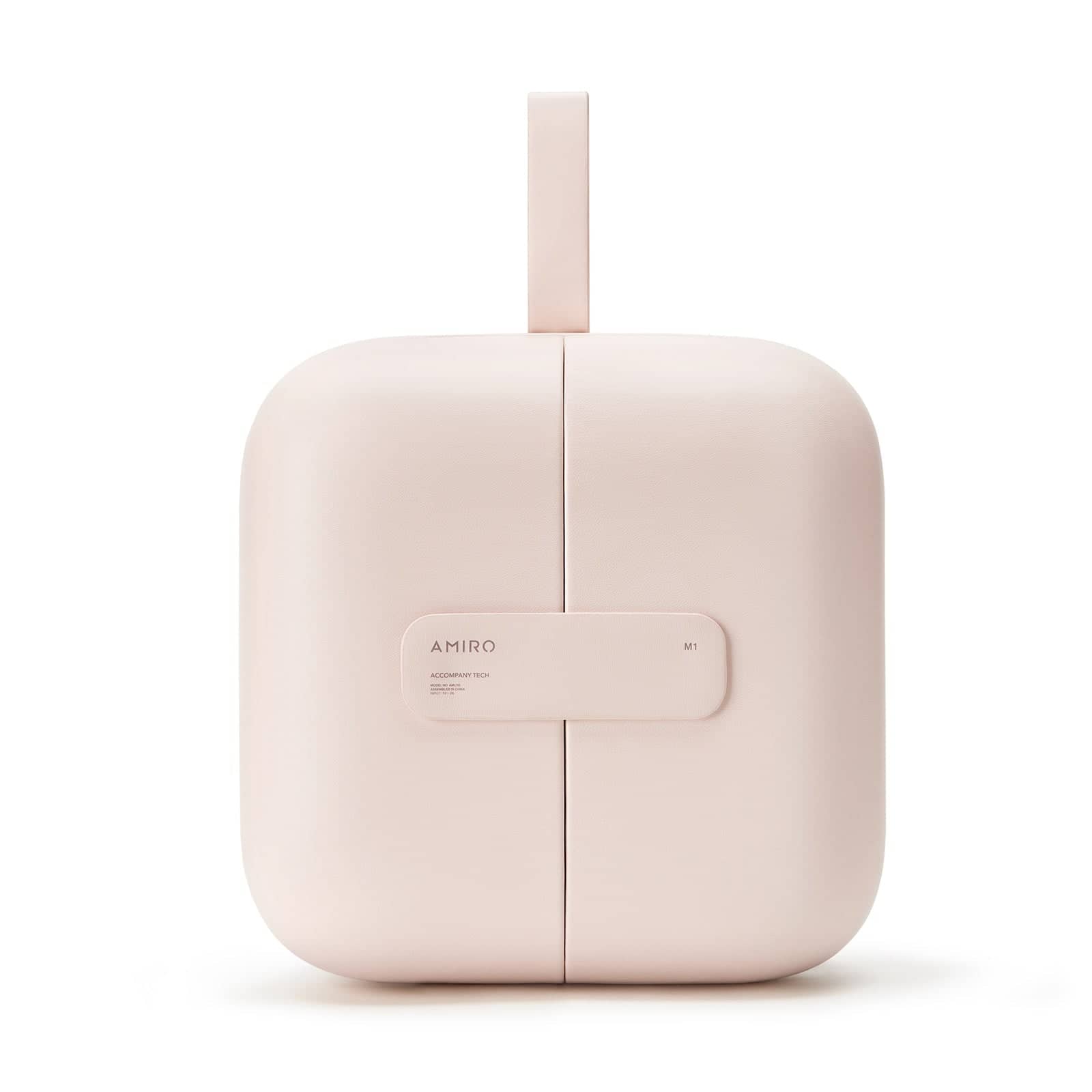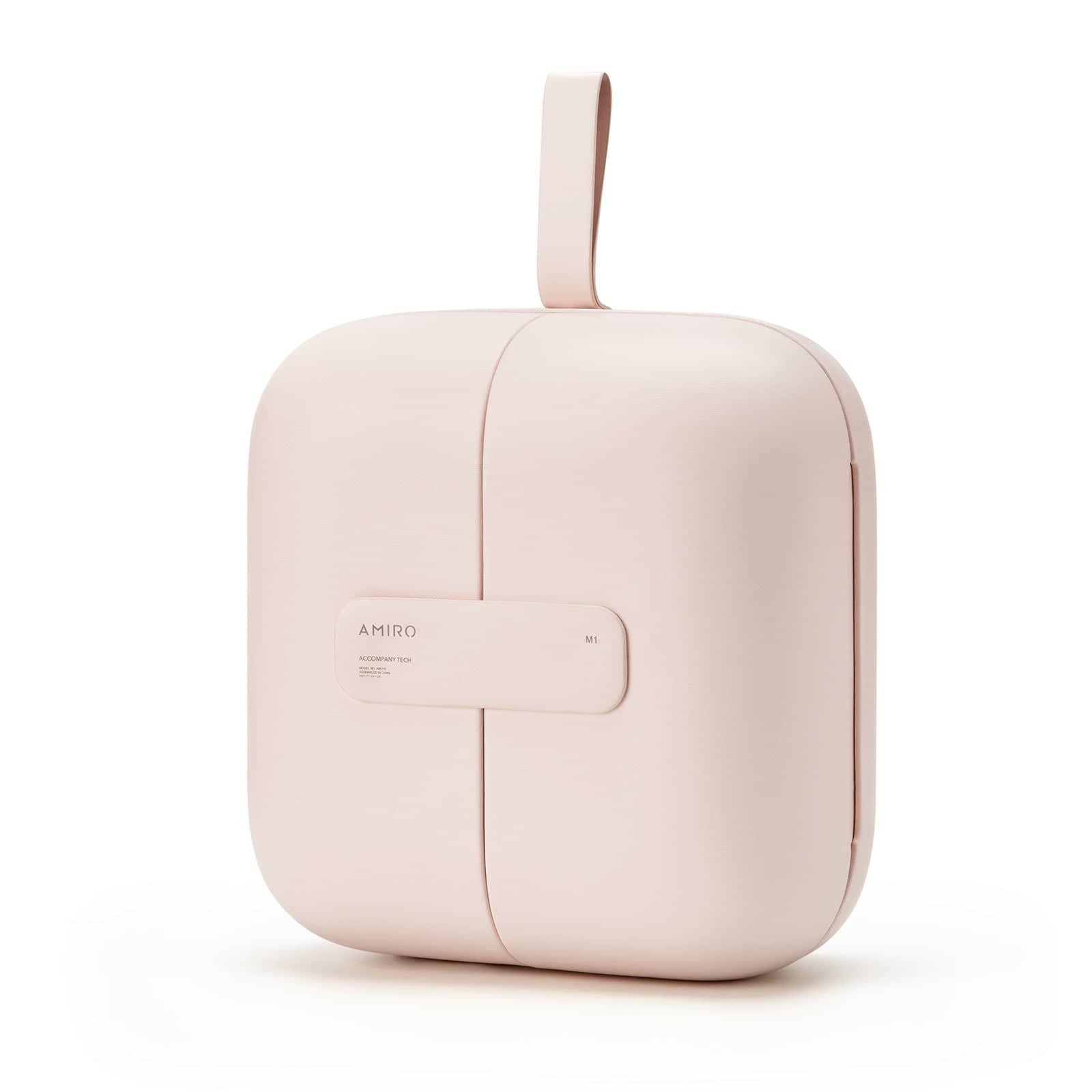 AMIRO M2 LumoCube Portable LED Bag Mirror
1-year hassle-free warranty
Elevate your beauty ritual with LumoCube, the perfect fusion of a versatile makeup case and an advanced high-tech illuminating mirror. Exquisitely crafted for fashion-savvy individuals who enjoy makeup, travel, and exploring new places, LumoCube seamlessly combines style and functionality in a revolutionary way. Redefine your makeup experience with LumoCube and embrace the power to master your look anytime, anywhere. 
1x M2 makeup mirror
Bear Ears Hairband
1x Type-C cable
1x User manual
1x Warranty card
Free shipping via trusted carriers (FedEx/ UPS/ USPS/ DX/ etc.) to United States, United Kingdom, Germany, France, Italy, Spain, etc.

Shipping ETA (for reference only, ETA subjects to distance, inventory and carrier services):

· USA: 5-7 business days;

· CA: 5-7 business days;

· EU Countries: 7-10business days;


Glow without vanity
Liberate yourself from the confines of a vanity and illuminate your unique beauty wherever you are.
Elevate Outdoor Experiences
Embrace the unexpected and conquer any makeup challenge on the go. LumoCube, with its reliable light source and fully equipped makeup case, empowers you to effortlessly create stunning looks. Step into every adventure with unwavering confidence, knowing your makeup up will always shine brightly in any setting.
Portabilityand Organization
Experience portable organization with our handle design and three-zone storage. Embrace stress-free makeup routines and minimize baggage burden.
High-tech Lighting Control
Our patented even light-guiding technology replicates gentle natural light, ensuring optimal precision. Experience flawless makeup looks in any lighting condition.
5-Level Brightness Adjustment
With a maximum of 1100Lux, adjust the brightness to your desired level. Create a professional makeup environment and illuminate every detail with clarity.
Eco-friendly and Hygienic
Crafted with eco-friendly and durable materials, offering you a long-lasting beauty companion. The hygienic design ensures a clean and safe makeup experience.
Product Upgrade
The upgraded version now features increased storage capacity and a convenient handle for enhanced functionality.